6137 Comments
Everglades Activists Plan Walk Around Loop Road Dec. 7
Two well-known activists/conservationists are leading the charge to protect the Big Cypress National Preserve and the rights of the indigenous and non-indigenous families who live among it. 
Betty Osceola and the Rev. Houston R. Cypress are organizing a prayer walk scheduled for Saturday, Dec. 7, beginning at 9 a.m. The walk along Loop Road will start just off the Tamiami Trail in the Big Cypress National Preserve and last until 7 p.m. the following day.
A press statement from the Rev. Cypress said, in addition to prayer, "the goals are to educate and call attention to the plight of indigenous families and non-indigenous landholders who may be at risk to lose their lands in the Big Cypress Preserve as a result of the Western Everglades Restoration Project (WERP)." Walkers will be able to camp overnight, and an evening chat led by the participants is set to happen Saturday evening.
For more information, visit www.LoveTheEverglades.org.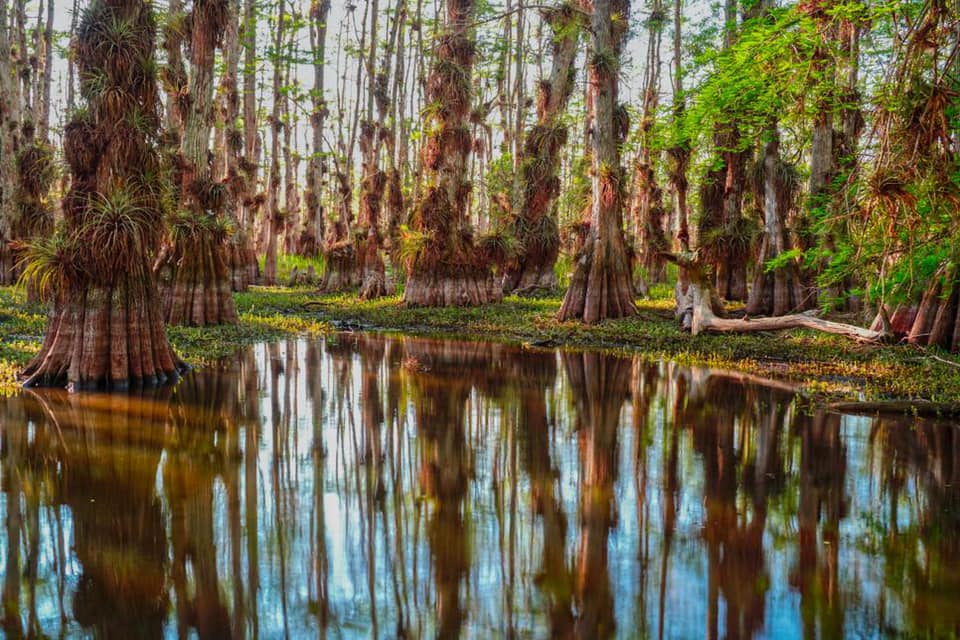 Comments are now closed.